Current. Complete. Trusted.
The AED Law Center is the essential, authoritative and complete online resource for organizations that want to learn about and understand AED laws that exist nationwide. Get all the state-by-state details in one place. Relied upon by AED programs, industry partners, policymakers and legal professionals nationwide as the most trusted source of AED law information.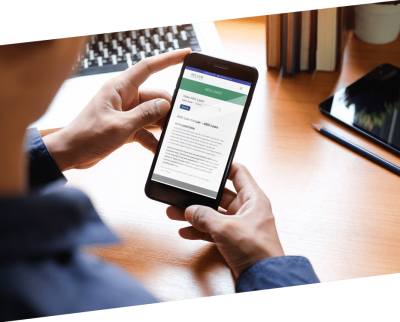 Subscribe to the AED Law Center and get:
Plain language summaries and profiles that explain the AED program requirements, Good Samaritan immunity protections and AED placement mandates in each state.
Easy access to full versions of laws (statutes and regulations) for every state.
Access to the most current and complete AED law information—we actively track AED program legislation nationwide.
Understanding and complying with AED laws is neither simple nor straightforward. Even if you search online, you must read through hundreds of irrelevant and unreliable results to locate information applicable to your organization. The AED Law Center gives you instant access to the most trusted AED law knowledgebase and removes confusion about your legal obligations. The AED Law Center can help you:
Other Subscription Options
Do you work for a large organization?
Want to provide AED Law Center access to your partners and customers?
Want to display the AED Law Center on your website?
Contact us to discuss our custom AED Law Center subscription options.